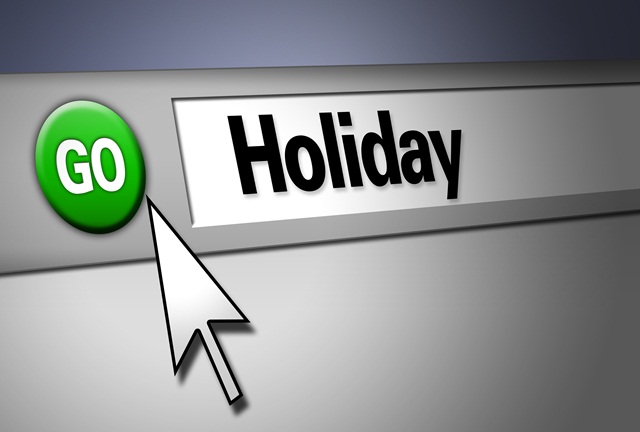 It is the most wonderful time of the year indeed. Maybe it is for most people especially children, but as part of the SEO outsourcing industry, are you ready for a site development freeze starting next week until the end of the year?
What this means:
This only means that whatever changes in your SEO efforts should be done before the development freeze or you have to wait until next year to do such changes.
However, there are three categories under SEO initiatives:
BUSINESS AS USUAL
The goal is to maintain your rankings while making sure that your site's search referrer traffic or keyword level traffic stays the same during the holidays. In this category, your main work will be ensuring there are no 404s, no missing titles, no duplicate meta description, missing ALT, 301s and 302. To do this, it will be a smart decision to use tools to help you in identifying such issues.
IMPROVEMENT MODE
For in-house SEO, this will be an important phase -working on SEO tactics that aims to produce incremental gains for your in-house program. You need to remember that the core of all the activities is to improve traffic and revenue by optimizing new content, new product page copy, internal link optimization, inserting new keywords in title and description and making it easy for search engines to "craw;" your sites. As a whole, these tactics will help drive more traffic and revenues to your sites.
PLANNING MODE
Every company who has online marketing campaigns should plan their strategies for their next revenue generating campaigns. Content strategy, SEO in new product launches, or making sure that there are new marketing initiatives in your SEO marketing initiatives are just some of the strategies that could be involved in this phase.
365outsource.com, an online marketing company that provides turnkey solutions to every niche is prepared updates and changes in SEO. If you need any help with your SEO website, don't hesitate to let us know. We offer products such as Google Place SEO, SEO outsourcing and social media marketing. Visit us at www.365outsource.com to view more of the solutions that we offer.