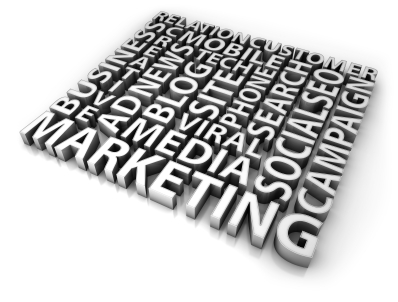 Business owners have found a way to promote their services through the internet by using SEO outsourcing. It's such a wide world out there. Why confine yourself to traditional print or television advertising when you can target a lot more consumers through the internet? Undoubtedly, print and television advertising are effective, but these are too expensive for small and medium-scale business owners who are worried about the cost.
SEO outsourcing offers a cheaper alternative. Most people use the internet these days for business and for leisure. They regularly use search engines to find out what they want. You just need a good SEO specialist put your website on top of the list. However, a lot of business owners do not have enough knowledge to make their website work to their advantage, much less setting it up their own. People are intimidated by technology, thinking it is a maze of complicated terms and that it will cost them a lot.
That's where SEO outsourcing comes in. With the help of technology, so many services have been outsourced to other countries where the services are great and the maintenance cost is minimized. Search engine optimization, or SEO, is something that companies can't simply ignore when making their business grow. Outsourcing this task creates new opportunities for them to focus on their core competencies.
SEO outsourcing is used by people who want great SEO article writing on their websites to promote their services. SEO writers are trained to optimize the content they write for search engines such as Google. SEO article writing uses the keywords related to the business keywords that are invite a high volume of site traffic.
SEO article writers are trained to use simple words and make the copywriting short as internet users have a limited time to read content. They will move on to the next content piece if they don't find an article interesting and simple enough. That's why SEO article writing is such an important part of SEO strategy, your content will either keep the reader interested enough to order your services, or it will drive them away with complicated terms.
The greatest advantage of SEO outsourcing is the cost. The strategy minimizes the cost of setting up and maintaining a website. One doesn't need to be a techie or a millionaire to have his own website. In this time when every dollar counts, it is important to get your money's worth. Outsourcing SEO is the smarter way to get your business on top of the search engine results pages. That's something that print and television ads will never do for you.