Link building is a powerful SEO strategy. 365Outsource.com, an SEO outsourcing company offers link building services as part of their SEO packages which help build their client's online visibility.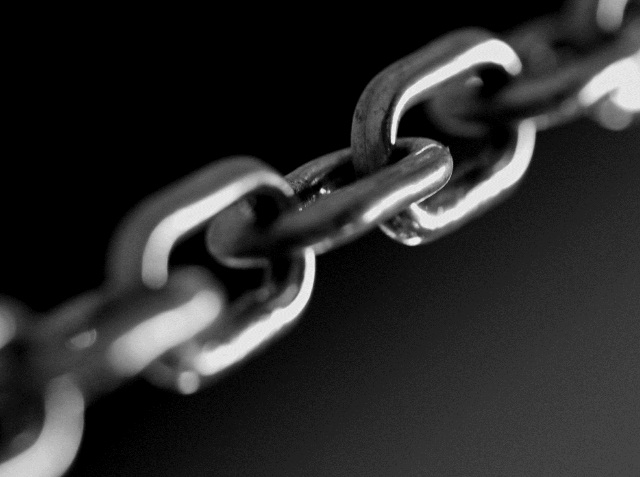 We know that having high volume links towards your website isn't easy to do, but there are ways to do it. However, with all the Google Penguin updates, one thing that the SEO industry needs to do is to remove low-quality link building practices.
While your competitors are doing bad, low-quality link building practices, you are not supposed to do it yourself. This may not be a good thing to hear for most link builders out there, most especially if you are coming from a researcher's point of view. However, you have to think about it this way: there are times that it may not be the links that got your competitor to where they are right now.
Determining a Valuable Backlink Opportunity
Here are some ways to determine how valuable a site you're trying to gain a link from. There are signs wherein you'll know that the site you're planning to gain a link from has low-quality, these are:
Ads
If a site has a lot of cluttered ads, then you might want to not gain a link from them.
Content
If the article gets approved immediately, there's a high chance that this isn't the right network for you. If the article network approves spun articles, then you're making it hard for the algorithm to see your well-written content.
Moderation
If you see spammed links cluttered in one site, don't put yours next to them.
365Outsource.com is an online marketing company which offers link building services that will certainly help your sites gain more visibility. website design and development, content marketing and social media marketing are also some of the products that we offer. Visit us at www.365outsource.com today and learn more about the services that we offer.