It was usually sufficient to say that ""Content is King" but not anymore. With all the recent algorithm updates rolled out by Google, people are not just creating quality content, they have to be updated and fresh too. With that said, businesses looking for SEO companies, whether small, medium, or large-sized need to look out for SEO outsourcing companies that promise fresh content every time.
Identifying fresh content
Fresh content is living material that contains the latest information written with research and high quality. If your business concerns travel insurance, then you should give your visitors information they are hungry for which they can use today or in the future. The concept is the same with Facebook and Twitter. Every minute or even a second, someone is updating information whether it's a new blog post or a new company achievement that can get people hooked.
Creating fresh content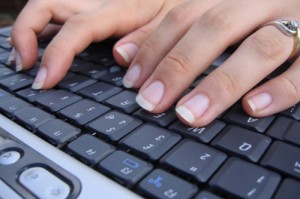 Remember this: writing for your readers and not for search engines, creates a desire to provide innovative content about your business and everything connected to it. This is something Google appreciates and will benefit you in the long run. To write fresh content, you have to develop quality tactics that will help you deliver original, keyword-rich, and frequently updated material for your website. Apart from that, when you create fresh content that readers find interesting or useful, it can garner unsolicited links from your readers, further improving a webpage's ability to rank impressively on searches.
Many businesses are choosing to outsource SEO because it is cost-efficient and they are experts on the industry. Fresh content won't fail your business as long as it is done by a reliable and experienced SEO outsourcing company. With 365Outsource.com, you can be assured of content that is fresh and relevant to your business.