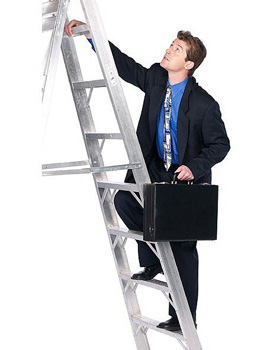 Small businesses are considered to be the saviors of the world's business sector after the effects of the recession. These small and medium-sized businesses present many possibilities for employment, while contributing to the economy in their area. Many small businesses have also taken to outsourcing to the Philippines, as many of these companies are part of the web industry. Since these smaller companies are oftentimes understaffed, SEO outsourcing and IT outsourcing service providers can really help give their businesses a boost in productivity.
Small businesses generally experience the same advantages as larger businesses do when it comes to outsourcing to the Philippines. In spite of this, there are still some that are specific to smaller and start up businesses with regards to business process outsourcing.
One of the benefits for small businesses that are outsourcing is their access to a lot of specific online outsourcing service providers. Many IT outsourcing companies actually prefer small businesses as clients because of their flexibility and willingness to invest in their growth. Small businesses also benefit from the broad range of skills available in the local work force when they outsource to the Philippines. This is perfect for undermanned businesses that have just started operations, allowing for high level results even with the absence of top-notch internal employees.
The flexibility of IT and SEO outsourcing to the Philippines also gives small business ventures opportunities to collaborate with teams of experts. Small companies can learn a lot in the area of management. Getting an idea of how other companies run operations and logistics can help small organizations with figuring out how to handle their own operations properly.
However, a lot of small ventures become prey to outsourcing companies that take advantage of their lack of knowledge. This in turn can also lead to miscommunication regarding certain services ordered. Small business owners need to find an outsourcing company that is dependable and trustworthy.
Most companies outsourcing to the Philippines start small, and ramp up their services at a later time. They outsource the simplest tasks first, especially the ones that aren't top priority. Many SEO outsourcing providers can provide customized packages at low rates. If you want to hire an IT outsourcing company, look for a reliable firm to provide you with minor duties while you're still expanding. Keeping a good relationship with your service provider can lead to bigger and better things for both your companies in the future.