SEO outsourcing, like the industry it belongs to, lacked standards during its earlier days. Today, although there is no specific organization setting any standards, we set and follow our own set to ensure your satisfaction. In today's blog, I want to discuss why it's important for us to set these standards, and what standards you should look for when choosing an SEO provider.
SEO Outsourcing
Back in the early days of search engine optimization, choosing a provider that delivers great results was very difficult. SEO was still a quickly developing solution for web marketing, and providers were still experimenting with their methodology. As search engines gave detailed definitions of SEO and spam, the problem evolved from simply finding a good provider to finding a company that uses techniques considered ethical.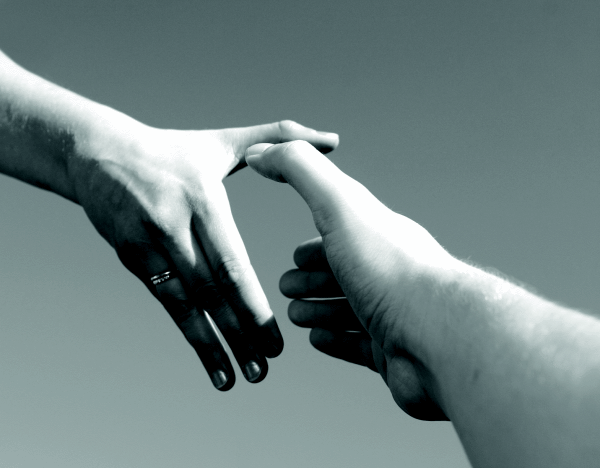 Outsourcing added more problems to the equation. Different businesses have unique needs. Not all providers had solutions that were easily integrated into your marketing strategies. Reporting transparency also became a problem. Many businesses do not understand SEO, and their providers did not bother explaining in full detail. Back then, you would not know exactly how your provider's efforts translated into conversions and ROI.
Setting Standards
Search engines began helping you track your performance online by providing webmaster and analytics tools. The webmaster tools are easy for any web developer to understand, while the analytics tools provide insight on your site's performance. We install and use these tools on your website to track and improve your rankings on SERPs.
Google also helped significantly in setting standards for SEO outsourcing by improving our methodology. Their Panda update was more stringent than previous algorithms when it came to ranking sites. All our SEO services use Google-accepted practices. Our clients did not see significant ranking changes when Google rolled out these updates earlier this year.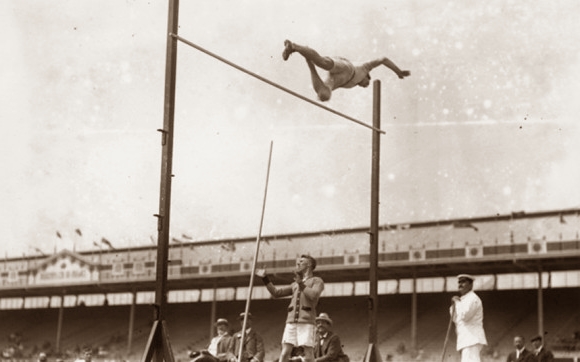 We also keep you informed of your project's progress. Our KPIs are measurable, and we keep our reporting system very transparent. Our reporting dashboard gives you live updates of your rankings and visitor information. We also create monthly executive summaries and comprehensive reports informing you of how our progress translates to conversions.
Finally, we've designed our solutions to be flexible and scalable. Our custom SEO solutions let you choose the services you need, and we will fulfill these tasks according to your exact specifications. Setting these standards helps us deliver the most effective services possible, while it helps you choose an SEO provider that will deliver your web marketing needs.
Contact us today and get SEO that meets your standards!