Today I will discuss the top 10 things that will drive you to outsource business processes. Outsourcing services remain in increasingly high demand, with offshore IT outsource services leading the way. I want to discuss what factors drive you to outsource, and how we are able to help you in each department.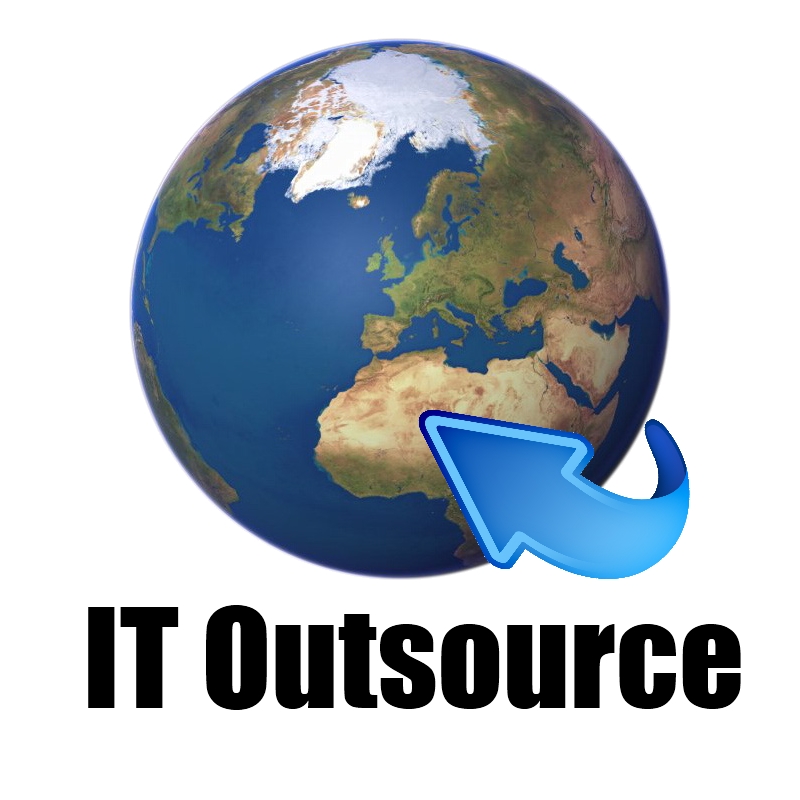 Core Competencies
Outsourcing helps you get functions that your company does not have, but you require to run your business. This is one of your main drivers to outsource business tasks. Our core competencies are SEO, web design and development, PHP development, IT outsourcing and virtual assistance. These solutions are designed to be flexible, allowing them to complement your operational structure no matter how complex it is.
Need for Specialized Services
Some tasks are best left in the hands of specialists in that field. A good example of this is search engine optimization. SEO requires time, consistent updates, and a thorough knowledge of Internet marketing strategies accepted by search engines. By outsourcing your SEO services, you get the expertise of a team of SEO specialists. We dedicate our time developing our core competencies and use proven methodology to deliver the specialized services you need. We also offer the most advanced tools in the industry.
Quality of Product or Service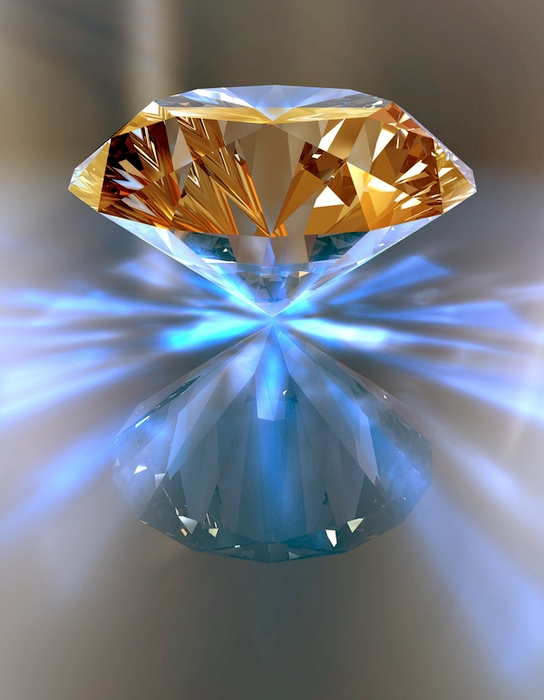 This goes together with your need for specialized services. If you want to receive better goods or services, then outsourcing is the way to go. This is because we spend our time creating the goods and providing the services you hire us to complete. We dedicate ourselves to providing the highest quality goods and services, whether you need SEO, web development, IT and marketing support, or any type of content.
Internal vs. External Costs
Reducing operational costs is one of the most important factors that will drive you to outsource tasks. Getting the professional level of service your company needs without the associated cost allows you to reallocate funds for more important business projects. We keep our prices reasonable while maintaining the level of service fulfillment your business needs.
Internal Capacity Constraints
When the demand for your service is high, meeting your clients' requirements can be difficult. Outsourcing gives you additional workforce to help fulfill your services and streamline your operations. We've designed our BPO-IT services to easily integrate with your methodology, helping you meet demands beyond your internal capacity.
Strategic Process
Being driven to outsource does not always have to be associated with a problem. You may simply want to improve your overall production. Outsourcing helps improve your business processes by reallocating specific tasks. This allows your staff to focus on industry-specific tasks while we deliver your general needs. With our help, you can maximize the capacity of your internal staff and have a more streamlined production line.
Delivery Time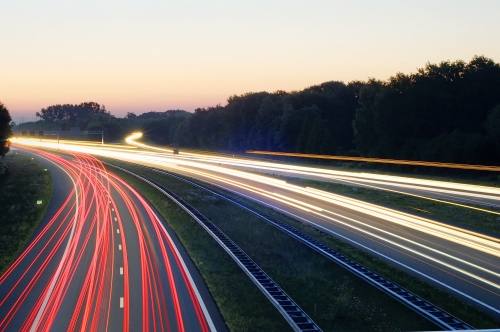 Having your staff work on basic IT and digital media tasks can take a while to finish. This is because they will not focus on these tasks alone, and will prioritize industry-specific tasks. Outsourcing improves your turnaround time and helps you increase production capacity. We prioritize your projects according to urgency, and we meet these on or before our scheduled deadline.
Regulatory Requirements
Some business tasks you may have require thorough knowledge of rules and regulations. This is true in the case of SEO – you should be constantly updated with search engine regulations, particularly Google's. We research and study regulations related to our services, especially our SEO. We use practices and methodology approved by Google.
Record Keeping and Reporting
Keeping track of all your business-related tasks can be difficult, especially if you have a growing business. Outsourcing lets you keep focused on your specialty while we track your outsourced processes and IT support. We provide monthly executive summaries that detail our progress and our plan of action.
Country Assessment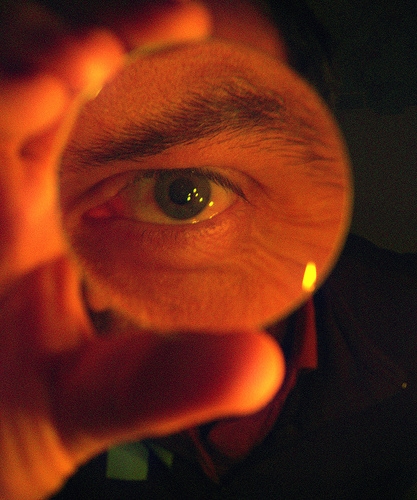 Specific countries are able to give you a combination of the factors discussed above more efficiently and at a more cost-effective rate. Our location, the Philippines, is one such country. We are located at the leading outsourcing hub in the world, in the country's business capital. We also attract and employ skilled university graduates, who undergo training with our experienced multinational staff. We build and offer a range of advanced technology using the latest materials the country has to offer. The level of quality meets international standards.
These are the top 10 factors that will drive you to outsource. Contact us today to get started!