More businesses are becoming aware of the importance of SEO marketing. If you have read many blogs and websites about it, then you probably have an idea of the basics of SEO and its implementation. SEO, however, can be misunderstood easily without a lot of experience and access to constant consultation from experts or outsource SEO companies. Read on and learn the top 10 important SEO techniques and tips to remember.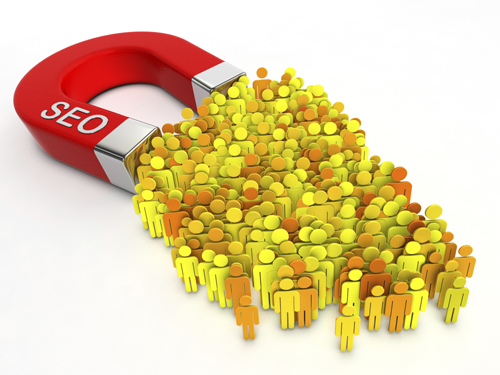 1. Put your heart in the process. If you don't constantly keep yourself updated with the latest algorithm tweaks and updates, then your SEO techniques won't serve you well in the future. Search engine optimization requires commitment and long-term outlook.
2. Patience is the key. A successful SEO campaign doesn't happen in an instant. Sometimes, it may take a few weeks to months. This is especially true if you are new in the online world of marketing.
3. Study SEO. If you want to do it yourself, then you have to learn as much as you can about SEO. Lucky for you, there are many printed and internet based resources for you to read on.
4. Ask many questions before you look for an outsourced SEO company. It's important to know the strategies and techniques they will be using to boost your website's internet presence. Ask for specifics and do your own research.
5. Build a great and crawlable website. Having a website that is search-engine-friendly will help search engine spiders understand your website. A sitemap is a good practice especially if you have a large website. Keep a maximum of 75 links in each site map.
6. Create search-engine-friendly URLs. Add keywords in your URLs and file names. It is advisable to have less than three hyphens because it might look like spam. Also, use hyphens and not underscores when you want to indicate a space in between words.
7. Keep your users in mind when writing. Major search engines such as Google and Yahoo use powerful bots to search the internet. Although you have to mind them while writing, always think of your customers first. The bots aren't the once calling you for your service, right?
8. Create unique and fresh content. Great content is what matters to search engines. It's a great way to have customers read your updated and fresh content that leads to your website. Great content can also give you inbound links.
9. Build links to your website wisely. You need to have foundation links from trusted directories such as Yahoo and Google Places. Then, you have to seek links from authority websites and trusted sites in your industry and geographic location.
10. Use social media. Use social media to create links and awareness to your customers. Social media channels such as Facebook, Twitter, and LinkedIn can help drive more leads to your business.
Today, businesses need to create smart business decisions that can be done through educating oneself and guidance from experts like 365Outsource.com. If you want to learn about SEO related topics and services for your business, browse our website and ask about the services we offer.