Search engine optimization is arguably the best way for a company to make its presence known on the Internet and to make an impact in that arena. SEO providers have a wide range of techniques that they can use to get the job done, with a significant degree of flexibility in that regard. With good content and skill, an SEO firm can put a website in a place of prominence among search engine rankings. The increase in traffic can go a long way towards improving the business of a website, and there is the potential of increasing sales. One SEO technique that has seen use involves user-generated content.
Defining the term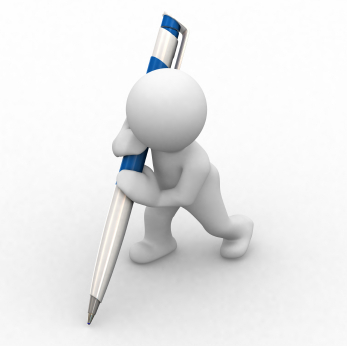 User-generated content is exactly what it sounds like. It is content generated by the users and visitors of a particular website. For the purposes of search engine optimization, this brings up the possibility of those same users linking to a client's website while making content on other sites. An account with posting rights on a message board, for example, can make legitimate replies to existing discussions while having the link to a client site in their profile or signature. This does not eliminate the need to generate content or to outsource content management, but it can relieve some of the burden.
The advantages
Like other SEO techniques, the use of user-generated content is something that has its own share of advantages for the company using them. The primary benefit is that it is usually free – users will leave what comments they choose to, and will not need to be compensated for it. It is possible to get a large amount of it in a small amount of time, depending on the site and the industry it is in. This essentially makes it free advertising. These also tend to read like user reviews, giving most users confidence about the services beyond what the marketing or the hype can generate.
SEO outsourcing companies usually have user-generated content as a support measure to their expert efforts in web content management. This strategy is very useful in an overall search engine optimization campaign. When coupled with well-written, optimized content and various link-building techniques, it can help in spreading the word about a particular website, generating more traffic and visitors, which can translate in increased revenue for any client company that outsources these services.