Secretarial services are becoming one of the things that offices are starting to outsource to providers, rather than have it in-house. The reality is that there are always going to be duties that need to be delegated and things that need to be organized, and these can sometimes prevent people from getting tasks done. Secretaries take those duties and keep schedules organized, though this is not always something a company can afford to have. This is what outsourcing companies are hoping to tap into.
The general idea
Administrative duties, schedules, and little things that should be done as part of the work routine are normal. These things are usually trivial and insignificant in the grand scheme of things, but can consume a lot of time that should be allotted to more important work. This is why secretarial services are becoming more and more popular. Outsourcing to the Philippines allows one to get a personal secretary without actually having to hire one.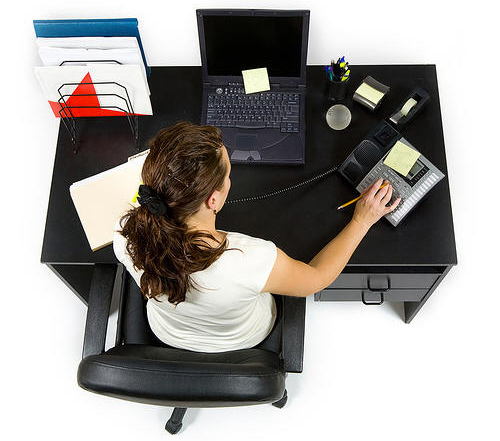 Benefits
A BPO company providing an executive with a virtual secretary offers some benefits. The first is that the client no longer needs to hire and retain an actual person to provide secretarial services. The outsourcing provider can handle all of the tasks pertinent to the job, such as arranging schedules and keeping track of various communications. It is even possible to inform them which ones are expected and which ones are to be considered priority matters. The charge is usually per hour, though some contracts may have different rates.
Functions
Some secretarial services can be effectively handled even if secretaries are not physically present. Schedules can easily be adjusted and updated using software applications connected to the Internet. This setup allows personnel to update them in real time. Voice over IP and other technologies make answering calls possible even from across the world. Reminders and notes on meetings can also be easily provided and updated with modern technology. The only real task of a secretary that a virtual one cannot perform is greeting clients that arrive personally, which is a task that can be handled easily by the office receptionist.
Secretarial services from outsourcing companies are a relatively new development, but one with great potential. With communications technology, the functions of a traditional secretary can easily be fulfilled by someone who is not even in the office, which saves money for the client company. This option is perfect for businesses outsourcing to the Philippines.