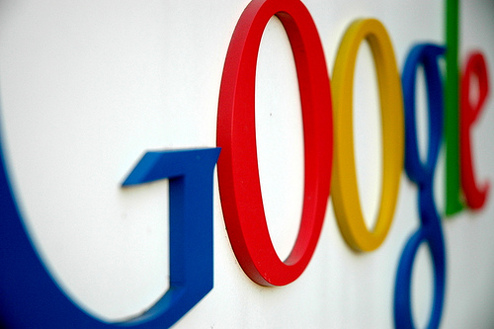 Have you noticed anything that changed regarding Google search? The leading search engine tool has changed something, but not everyone noticed this change. Companies who offer outsource SEO efforts may be aware of this, but for some who doesn't here's a subtle change that they implemented a few days ago.
The + Search Command
How many of you use the + search operator whenever you're looking for something on Google? Many are using this, though today, if you try adding the + sign in your query, Google will ignore it.
Hold Your Horses
Don't worry, because Google mentioned in a forum that you can use the quotation marks operator instead of the + command. Kelly from Google stated in the forum we've made the ways you can tell Google exactly what you want more consistent by expanding the functionality of the quotation marks operator. In addition to using this operator to search for an exact phrase, you can now add quotation marks around a single word to tell Google to match that word precisely."
Some say that Google removed this search command because of their social network, Google +. Of course, they do not want Google + confused with the operator. See, typing in the + search command into Google + will auto-complete with your friend's names.
Whatever changes Google intends to make in the future, we'll be at the ready to adapt and provide you with the best online marketing solution. 365outsource.com is a company based in the Philippines that offers services such as white label SEO, Google Places SEO and SEO outsourcing to clients that needs help in attaining their marketing campaign goals. Visit us at www.365outsource.com today and find out more ways wherein we can help you.