The Internet is a tool that most business organizations today use to increase the presence of their business to a larger audience. Improving your company's website, however, is a task that requires the expertise of SEO, and learning content writing and other techniques requires dedication and time. This is why many businesses are using SEO outsourcing services to increase their online reach.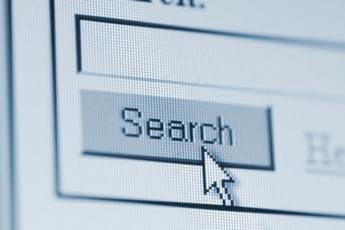 How do these businesses choose the right outsourcing company that can provide them quality SEO content writing, link building and social bookmarking? Certainly, there are standards that must be met for them to choose the right company that they can outsource SEO services from.
An outsourcing company with numerous experiences is the best company for your needs. Although the industry is quite young, there are a number of companies out there that provide these services. The companies that have been operating for a few years now have employees that can provide quality services, which your company can benefit from.
Since most companies consider cost when conducting business operations, there are countries where you can outsource SEO services at a lower rate. The Philippines is one of these countries. Despite the low rates, outsourcing SEO services to the Philippines can still provide your company with quality output because the SEO workforce in the country are trained in online marketing techniques and the right English skills that will cater to your target market.
However, since outsourcing may require your company to send your project overseas, difficulties in communication may become a problem. To avoid such problems, it is always better to be clear with all the instructions regarding the project before signing a contract with the outsourcing company. This will avoid problems later on.
Before signing a contract with the company you are dealing with, make sure that they have worked with other industries in the same field as yours. This is to ensure that only minimal training is required for the workforce since most of them are already familiar with your industry.
You have many options when it comes to SEO services. You should make sure that these companies meet your standards in providing quality link building, content writing and other SEO-related services. With careful planning and consideration, your company will definitely find the right outsourcing company that will provide you with the services you need to increase your online presence.