Business process outsourcing existed in the Philippines as well as some other parts of Asia since the late 1990s. Back then you couldn't find an office providing SEO outsourcing or IT outsourcing for clients overseas. Recently, however, outsourcing to the Philippines has been on the rise. It seems like these days a couple of new companies set up shop in the Philippines every week, looking to provide content, design, and other web marketing solutions for potential clients on the other side of the globe.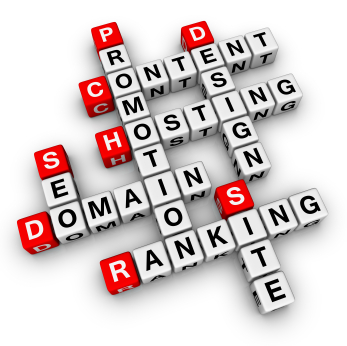 It does seem like a bit of a surprise that outsourced web marketing only became popular recently. In general, the Philippines is pretty well known in the IT outsourcing industry as providers of talented men and women who have a firm understanding on the English language. This is because the country has maintained ties with the United States. It appears that the idea of using such talents for the web marketing industry was only realized recently. If there ever was a specific kind of outsourcing service that will be able to overtake all others, IT outsourcing seems poised to be the one to do so.
Why is the SEO industry flourishing in the Philippines? SEO outsourcing in the country is booming. A lot of large and small companies have all secured offices and workspaces for themselves all around Manila. With the number of new graduates and experienced professionals looking for better opportunities all the time in the city, there's always enough manpower to choose new employees from that can eventually become vital cogs for their respective companies. SEO outsourcing to the Philippines is also extremely viable because of the high rate of proficiency that locals have in the English language. And it's not just about basic language and writing skills. Many locals were heavily exposed on Western culture and lingo while growing up, which makes relating to Western ideals a little bit easier.
More and more companies in the United States and Europe are thinking about outsourcing to the Philippines. The country is loaded with locals who have the talent and skills, and they provide genuine service. It is the best of both worlds, as many have come to say.