A pivotal strategy employed by many businesses with ventures online is to make sure that they have high search engine rankings in search results. Considered the best way to generate a huge volume of traffic for websites, high search engine rankings make sure that these sites get enough visibility to bring in visitors. There are plenty of methods that any business can use in order to do this properly, but the most effective way to do so involves the various techniques used in link building.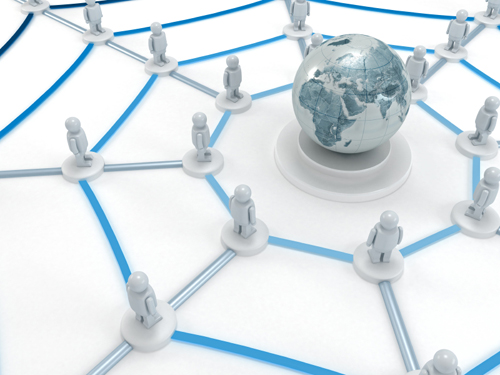 Link building is by far the most popular and most successful way to get higher rankings in search engines. It is a key component of any sound SEO strategy, and results have shown how this tried and tested tactic should be the primary directive of any website. Link building is a series of different processes that hope to create inbound links that will direct traffic from other websites. There are many different ways to do this, from SEO article writing to business citations.
These days, many companies prefer to outsource link building. They do so not only because SEO experts are good at what they do, but also because outsourcing business processes is a sound way of doing business in itself. There are many different benefits that any striving company can get from SEO outsourcing, and you can only experience it for yourself if you decide to do it as well.
When a company decides to outsource, there are different areas of service that can be included in the service package they're getting from their service provider. Besides basic link building, SEO article writing also helps the actual website become more relevant to keyword search queries. As soon as you sign up, you will discover that skipping the heavy task of researching for relevant keywords and content can really free up a lot of time for your main operations. It can be time-consuming, but if done right can potentially increase profits for a website within a couple of months. Admittedly, it is not easy, so SEO outsourcing is seen by many establishments as the best way of optimizing their sites.
SEO outsourcing also saves companies a lot of money. Hiring staff to handle your website optimization work will be a lot more expensive. Besides the staff's salary, there are a lot of other operational costs that will come into play. Paying to outsource link building and SEO article writing means you save time, money, and precious office space while you simply wait for the results of your investments.