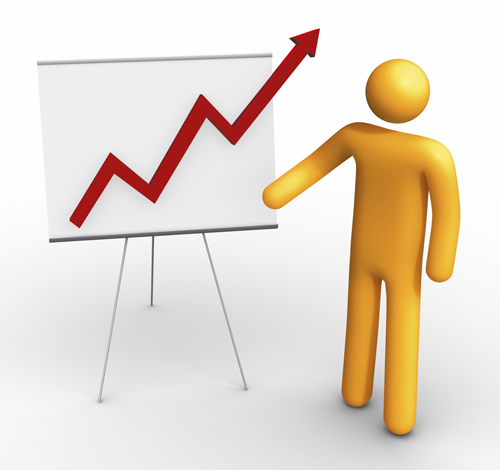 Even before the economic boom and bust, many companies have chosen to outsource non-core services such as IT and customer service to countries in Asia and South America. Because of this trend, SEO outsourcing has become quite popular these days with many business owners. The main consideration is the cost, of course, because of the economic slump. Many countries provide less expensive business solutions for their clients because of more affordable labor costs.
However, SEO outsourcing firms are known for the quality of the work that they do. That is why outsourcing firms have established their reputation as providers of quality services, whether for search engine optimization or for other services.
A service that is becoming really popular these days is white label SEO. A person or agency that does not have the capacity or the expertise to do search engine optimization effectively for a client can purchase white label SEO services from SEO outsourcing firms located in the Philippines.
Now, they don't have to look for people with the necessary knowledge in SEO. They can just contact an SEO outsourcing firm and its SEO needs will be delivered right away. This saves the individual or the agency a great deal of time and money which would be otherwise used to hire and train staff.
All white label SEO functions will be done by professionals in the field of search engine optimization. Clients can choose which white label SEO services package they want to purchase for their clients. If they only want a specific SEO service done for them, such as content writing or link building, they can choose to do so.
Individuals and companies that hire SEO outsourcing firms are assured that they would know of new developments every step of the way. This is because outsourcing firms provide real time reports to clients to keep them informed about how the work is progressing or if the goal of optimizing the website is accomplished. They can also say goodbye to long hours doing taxes, benefits, and payroll for the employees. Their SEO outsourcing firm will do all of these for them.
One of the best things that companies can do for their clients is to outsource white label SEO services. It not only minimizes the hassle of searching for potential employees who can do SEO, but outsourcing it could also take away a lot of financial headaches.