Many companies understand the value of content outsourcing as a way to generate quality content for their brand without spending a lot of their own time. Outsourcing comes with some challenges, however, especially if you don't choose your outsource partner wisely.
Here are the five elements of content writing outsourcing that ensure quality output:
A Completed Content Brief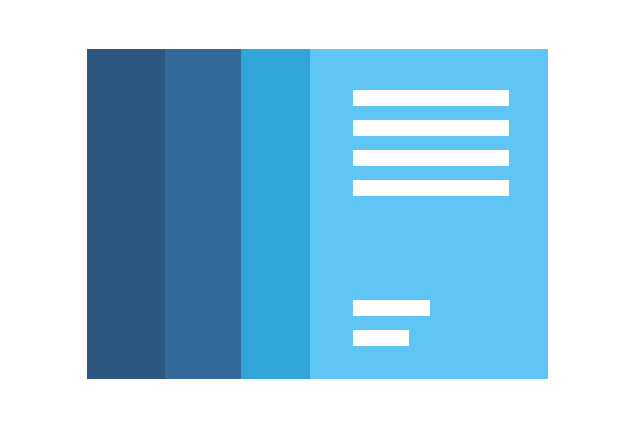 Your content provider cannot start creating quality content without a client brief which details the tone you want as well as your preferred topics. Make sure you complete the content brief and include any additional information that will help freelance writers with the content creation. If you can include some resources as a guide, especially if you're in a particularly tricky or technical niche, do so.
Tip: Double-check the information you have in your content brief before sending it to your content provider. The company information will say a lot about the services and output you require. For instance, if you incorrectly fill out the target audience or list the wrong keywords, the writer may end up writing about a topic you cannot use. This is an avoidable mistake.
A Comprehensive Style Guide
Aside from the content brief, you also want to share you style guide with your content writing service provider. This eliminates cultural differences, such as when you're based in the U.S. and your content provider is from the Philippines. The style guide should include the sentence structure and tone you prefer. If there's a certain way you like a topic to be discussed, or an angle your company takes seriously, include those in the style guide. Specify if there are certain words or claims that the writer cannot use.
Tip: Save the style guide in a document or PDF, so that sending it out would be easy. Make sure the document you send is updated. Just as information on your website should be accurate and timely, the style guide should reflect the most recent changes in your company direction, so that high-quality content providers are not working with outdated instructions.
A Responsible Point Person
After working with a trustworthy content writing company for some time, you'll find that there will be fewer revisions and that they have an understanding of what it means to write on behalf of your brand. However, at the beginning, there might be some adjustments needed. This highlights the importance of having a representative who knows and understands your brand down to the core and can communicate the important changes to the content provider.
The point person should handle the content submitted to you by the writer and check that these follow the guidelines you have set. If there is a need to send back the article for revision, list the reasons and include some helpful tips, if possible. Be as clear with the instructions as possible, and keep a professional tone. Proofreading and editing should be part of the content provider's job but look through the output one last time to make sure it's error-free before posting.
Tip: Your brand's representative should be comfortable talking to the project manager of the outsource company you're working with. Get to know one another, and inject a little humor in your conversations. Be as genuine as possible when communicating with them, so you can find it easier to discuss difficult topics with them.
Sample Articles
Freelance writers learn by example. Direct them to your company blog or send them samples of on-page blogs that you like. These can be sent together with the client brief at the beginning of the campaign or at any point during the project.
You can do one of two things: let the writer come up with a write-up and send them feedback to hone their understanding of your brand or give them a starting point by providing the topic and a sample that will act as their guide. Either way works. You just have to figure out which makes your life easier.
Tip: If you have a certain format for the headlines, meta titles, or call to actions, don't forget to mention these to your freelance writers. Tell them that they have to follow the format, or discuss how much variation is allowed.
Feedback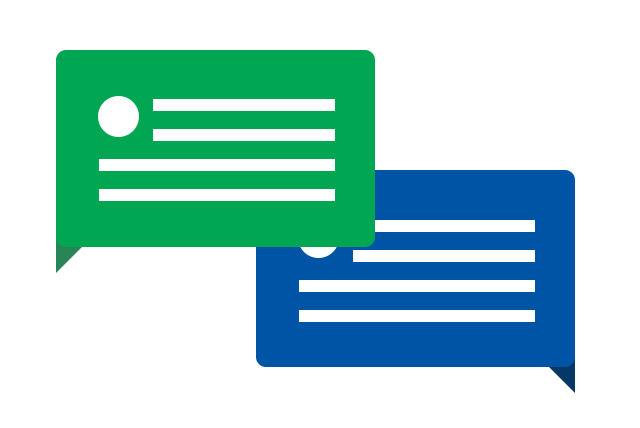 When it comes to cultural differences and local language, it's better to give your freelance writers feedback that will help them improve their content in the long run. It may seem like a significant effort on your part, but this will strengthen the partnership over time.
If you notice certain words, for instance, that are not commonly used in your local area, feel free to identify these and offer suitable replacements. The feedback can be sent via email or discussed over a Skype call. You can also leave notes on the revised copies you want them to polish further.
Tip: Schedule a regular consistency meeting with your team, where you can discuss areas that will help improve the quality of outsourced content. If there are immediate concerns, however, don't wait for the next scheduled meeting. Send the feedback as soon as possible to keep the problem from being repeated in future articles.
Final Thoughts
Outsourced content should not mean low-quality content. Your goal is to find an outsourcing partner who can provide you with content suitable for your brand and who can provide it in a timely manner. Getting to this point means exerting effort on your part, however. Provide your writer with the right information and talk to them about the kind of content you expect. If they know what you're looking for, it will be easier for them to satisfy your requirements.