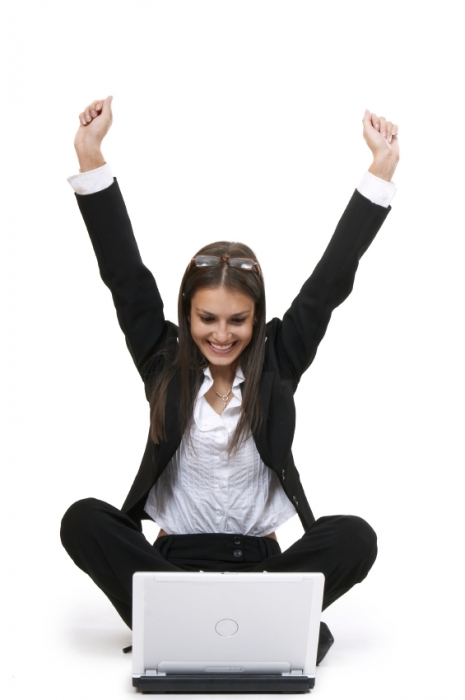 Every company is different and customer service management varies from one industry to the other. Some have a dedicated customer relations department that handles all consumer concerns. There are those who expect the marketing team to take care of the complaints, especially if it's about promotions and pricing. Other companies rely on its sales team since these are the people who come face-to-face with customers on a regular basis.
Customer service sounds easy. But to many companies around the world, it is one of the most overlooked areas of business management.
If you're not sure whether you've assigned the right people to manage your company's customer service, here are some pointers to help you properly identify it.
Evaluate your own business structure
If a customer files a complaint, where does she go? Who does she approach? Is there a hotline number she could call? Who has the decision-making capacity to provide a resolution for it? Is there a specific person or group in your company who can say, "okay, the bulk stops here. Let's resolve your issue right away."
Your process should be structured and purposeful. If you are able to explain in detail your company's customer service procedure, then you are set to move on the right track. If you haven't, then it's time to create one.
Identify the most common complaints you get from customers
Now that you've evaluated your process, you need to identify the most common issues raised by your customers. These can be a lot of things: technical support, miscommunication, quality of end-product, bad service, and so on. Determining the root causes of the complaints you receive help you discover processes in your organization that need further improvement. This will also enable you to pick the right department to efficiently handle and address such repetitive concerns.
Identify all your customer-facing staff
This could be your call center agents, in-store employees, or probably your sales and marketing team. Once you've listed down all their names, gather them for a meeting. Allow them to share with you the challenges of facing customers and find out if they need more training and reinforcement to handle complaints. Be sure to provide them with ample training in customer service management. Ensure that your brand values are reflected on the level of professionalism that these people provide to your customers every single day.
As ideal as it may sound, I think that the responsibility of taking care of customers rest on each employee of an organization regardless how big or small it is. Technology and business processes both contribute to enhance the customer service experience but in the end, it's still the human connection that matters most to customers.