An informative and engaging website is a must for startups who want to command a strong online presence. Template-driven web designs, while convenient to setup and maintain, have several limitations. These formats typically don't have the flexibility to adapt to the needs of a growing business.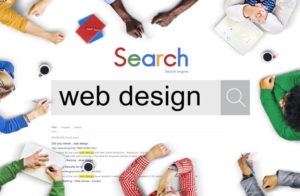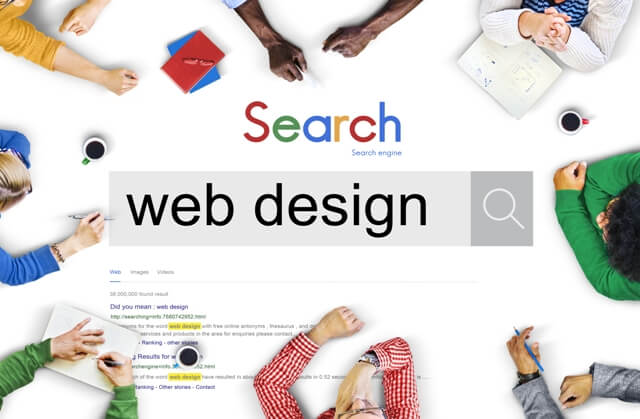 Employing in-house designers can be costly, especially for small business owners who need to make the most out of their limited resources to drive the business forward.
In today's blog, I want to enumerate some of the reasons why web design outsourcing is a practical business move.
Highly Competitive Spirit
Companies who offer web design services are aggressive in winning clients. Because competition in this industry is stiff, these firms strive to put their best works forward and keep their costs low just to retain their client's business. The pressure to deliver efficient designs push these agencies to hire better talents, acquire the latest technology, and produce more than what's expected of them. Many web design companies even have dedicated programming and development teams to make them better equipped in completing highly intricate web designs.
Subject Matter Expertise
Many in-house web design teams struggle with creativity and some of them lack the experience and expertise to complete elaborate tasks. Highly specialized web design agencies are passionate to learn new things about visual arts and online technology. They take time to learn all the latest updates on software and emerging web trends, making them more adept at mixing and matching the right elements for your website.
Sophisticated Risk Management Solutions
Web design companies are experienced in managing risks that often come with handling crucial tasks, and a lot of them employ a fast-fail approach. Since these firms have handled several clients and have already encountered a handful of challenges, they are more knowledgeable in anticipating a problem right before it happens.
Reliable Project Management Strategies
A seasoned project manager is usually assigned to handle a web design task for a specific client. This person supervises the development of the project from planning to delivery. He/she ensures faster work execution, prevents delays that could translate to wasted time and resources, avoids unnecessary expenses and overheads, and guarantees the completion of high quality web designs on time.
Working with Fresh Eyes
Outsourcing a web design task means working with a larger pool of artists who have varied style choices and approaches. The versatility of an external web design partner provides more room for creativity. Their design capabilities are broad and varied.They give clients a whole new perspective on layouts, color choices, and more. They are much bolder and more experimental with their ideas too.
As with any business partnerships, doing an extensive research on your chosen agency is crucial to the success of your projects. If you're looking for dynamic and cost-effective web design solutions that go far in maximizing your profits overtime, call us at 365Outsource.com and let's discuss your project requirements today.