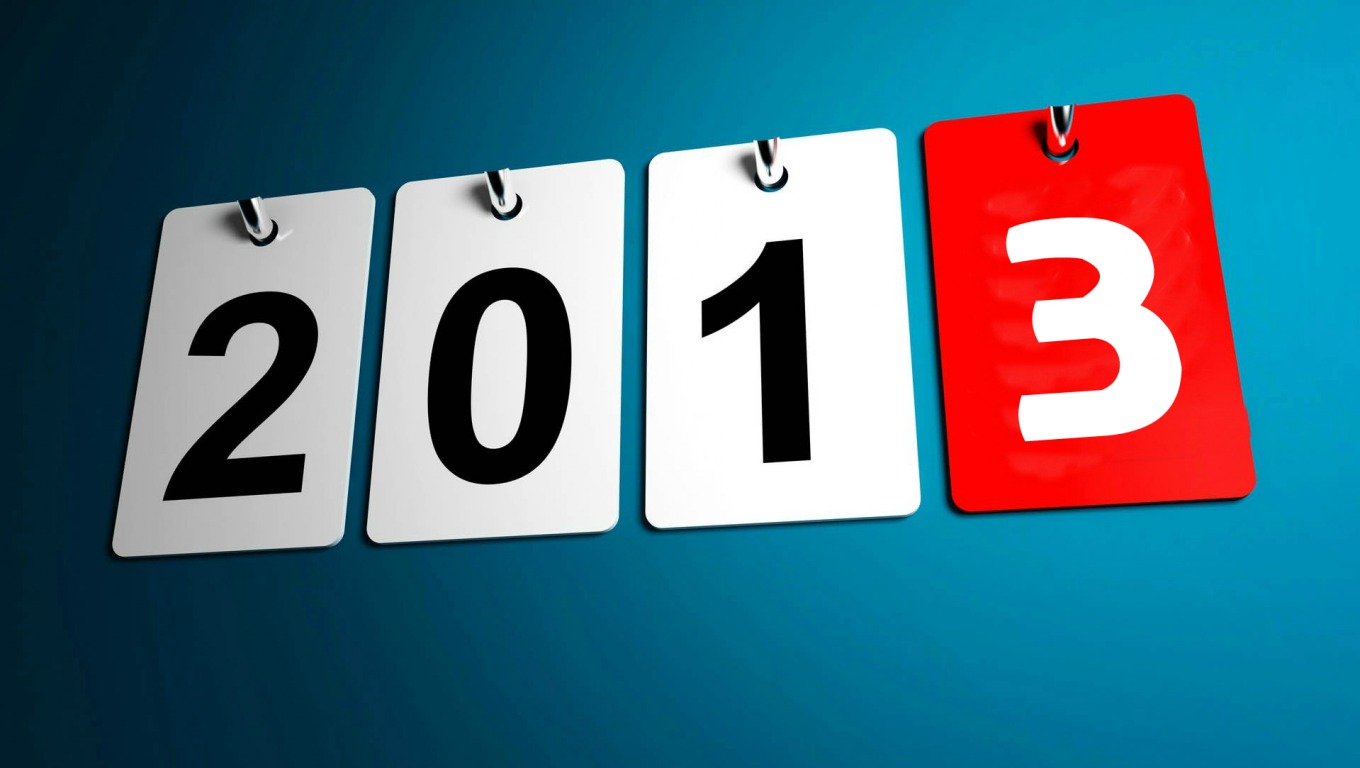 Content marketing is the foundation for creating and growing a targeted following, it could lead to better search rankings, improve lead generation, and drive your lead nurturing strategies. While content creation can be done in-house, experts agree that this may lead to lost time and resources and mediocre results.
Truth is, only you can answer if this year is the right time to outsource content. These questions could help you come up with a sound decision regarding this concern.
1. Do I have the capacity to create a detailed content marketing strategy?
You might think it's easy to create a content strategy – just ask Google. But knowing the steps on creating a plan is one thing, and effectively executing it, is another. If you're not fully capable of creating the strategy by yourself, do you have someone in your team who knows how to do it well? If your answer is no to both questions, then start considering the possibility of outsourcing your content needs. If you don't have a concrete content marketing plan, you may end up scrambling day after day in creating articles that may not be suitable for your target market.
2. Do I have a team that can commit to content creation?
You need complete buy-in from all members of your team if you'll delegate content creation to them. Are they writers to begin with, or did you just group those employees you think are capable of writing a decent content? If you're asking help from people who are already swamped with several to-do lists, you just might end up frustrating each other if content is not delivered as planned or as frequent as you hoped it to be.
3. Can I produce fresh concepts every week?
Creating high-value pieces of content requires consistency. Are you ready to take on the challenge? If your capacity to produce content is only dependent on your availability, then you might have a hard time fulfilling such responsibility. As a business owner, there are a couple of more things that require your attention and expertise other than surfing the net and looking for ideas you can write about online.
4. Do I have the knowledge and tools for publishing content across multiple platforms?
If you find a list of tools you could use, how can you be so sure which ones work, and which ones don't? One advantage of hiring content marketing professionals is you're tapping into their vast knowledge to create content across multiple channels, they know the writing styles to use, and they have a solid grasp of websites, blogs, and other online sources to use across a wide range of industries. They have years of experience in knowing what type of content will produce the best results for your bottom line.
You see, any time can be the best time to outsource content creation. If you think your company needs regular content but doesn't have the capacity to produce it on a regular basis, then outsourcing content could be your best bet.

If you're thinking of hiring an agency, one of the first things you should do is to read their proposals very carefully and check for grammatical or typo errors. That will give you more or less an idea on the quality of their content services. Next, browse through the Internet and check for feedback from their past clients. Don't concentrate on the positive ratings, find out if somebody filed a complaint about any of their services and dissect in detail what the complaint is about. Confidently ask for their portfolio and comb through it if you must. The attainment of the goals you've set for content creation will depend largely on the partner you'll choose – so you better choose it well.