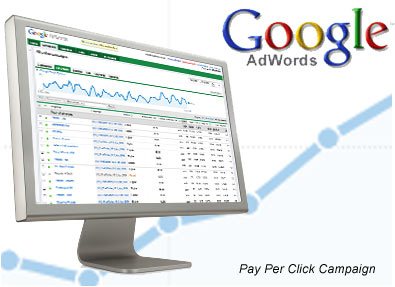 Coming together is a beginning. Keeping together is progress. Working together is success – Henry Ford. When you outsource a company, you need to align your expectations with the firm. Prepare an outline of your goals and follow a concrete platform. Here are 2 things to remember to make your PPC campaigns work:
Create good "taglines with keywords in it.
Keyword research is critical. There are two things that you need to remember in keyword research: match types and negative keywords. Advertisers need to educate themselves with various match type options available. Many advertisers restrict themselves in all exact match keywords, or all broad match only. On the other hand, using negative keywords can also have a big impact in your campaigns. You can easily tell if a campaign was set up by an inexperienced advertiser -the campaign will most probably be using all broad match keywords and none of the negative ones.
Write good ad copy
Two things shouldn't be missed out: the unique selling proposition (USP) and call to action (CTA). Your USP will set you apart from your competitors and of course, just like any sales talk, you won't get customers to buy your product unless you tell them to – which lies in a good CTA.
365 Outsource is an online marketing company that sets its goals in line with their client's needs. If you need any help with your SEO efforts, don't hesitate to let us know. We have a variety of services such as SEO Outsourcing, PPC Management, Content Marketing, and Web Development that will definitely help your business out. Browse our website now.