When Scott Monty, head of social media for Ford Motor Company, said that content is the currency of social media, I couldn't agree more.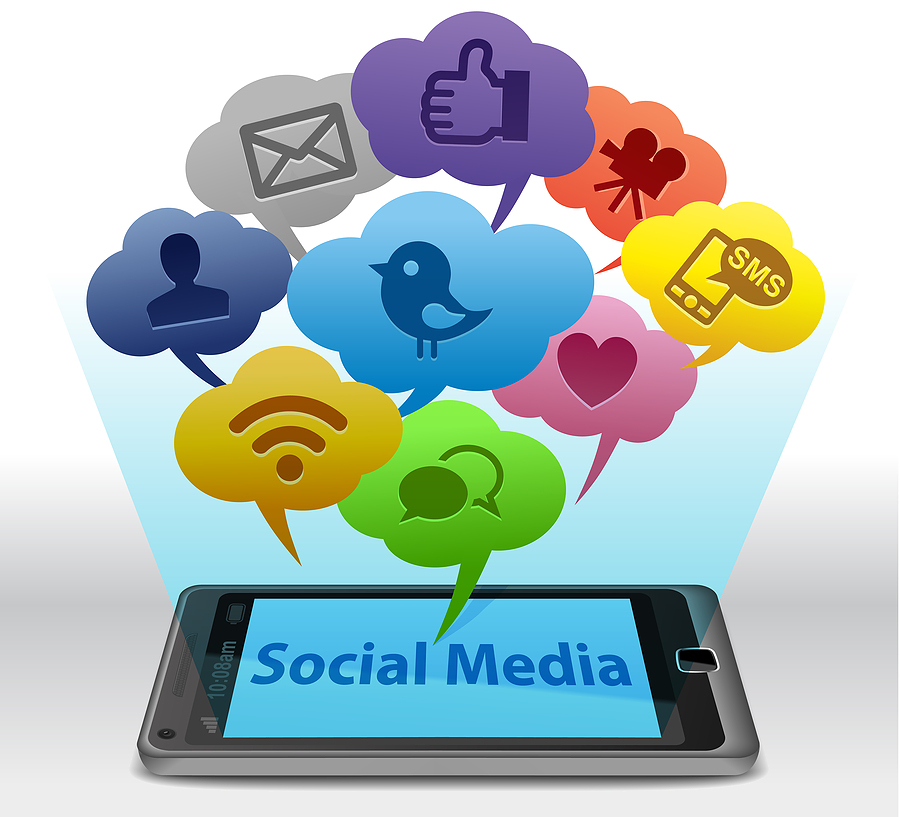 If online attention is becoming a commodity, then fresh and relevant content helps you buy it. Content is what drives people to connect to social media. It's what feeds their curiosity, keeps them excited, and constantly engaged. As attention span drops, you have to provide content quickly and still be able to say it well at the same time. This is why it's important to plan your social media tactics alongside your content strategy. Here's how you can effectively fuse your strategies:
Write for your target audience
To spark engagement, you need to get to know your market. Find out their interests, what keeps them excited, what pushes them to share their opinion and encourages them to keep conversations going. Social communities prefer casual conversations. Craft your posts in easy to digest content that will excite your audience, drive them to answer questions, or write a comment on an interesting photo you just shared. Remember that your content should always be consistent with the mission and culture of your business.
Manage comments and respond fast to inquiries
If you don't have time to read all the comments and send a reply to every question posted on your wall, ask someone to do it for you. If you decide to post on Facebook and Twitter on a daily basis, you can use third party schedulers like Hootsuite where you can schedule posts in advance and automatically send it on your assigned time to everyone in your network.
Proofread your content prior to sharing
It's always good to have another set of eyes looking through the ideas/concepts you've lined up for a week or a month. Having another person check your work/content can help you spot grammatical errors, draw your attention on posts that don't look as exciting, and provide an opinion on controversial content that may put you in trouble. Your social media is your brand's extension, you want to make sure it's flawlessly written, brilliantly maintained, and remarkably mirrors the values you promote.